Friends and Family #3
A weekly newsletter amplifying pitch competitions, accelerators (w/funding), and grant opportunities for founders across the globe.
Hi all,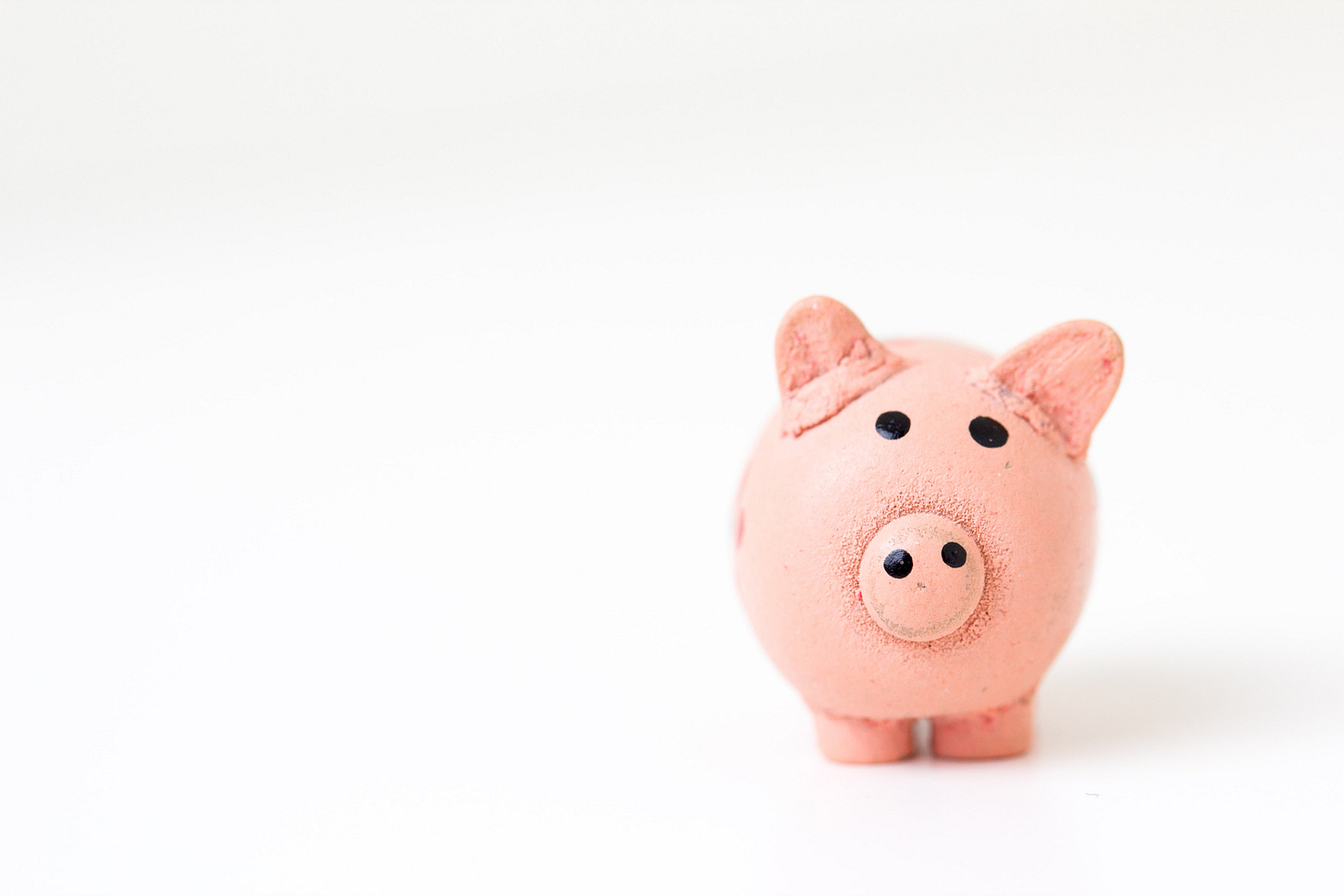 Welcome to the third edition of the Friends and Family newsletter. Before we get into it a few things:
 Keep reaching out to folks on the Commitments to Action for Black Founders spreadsheet.

ATL Founders RSVP - We at Grasshopper Bank have created a two part series focused on traction. The session is for Atlanta founders to understand how to define traction for their business and craft updated traction metrics for their business in light of COVID-19. RSVP here.

NYTimes Popcast - I joined the NYTimes Music Podcast, POPCAST, this week discussing my newsletter Stan and celebrity activism among music fandom. You can listen here.

On with the show!
Amount: $15k (pre-launch), $30k (early-stage), $50k (growth stage)
A grant initiative by Glossier for black owned businesses.

Eligibility: U.S based businesses, 51% or more black owned. Founder must be 18+ and the business must sell physical beauty products (cosmetics, products or tools for face, body or hair)
Amount: $20K
Pitch competition for DC based women founders. Vinetta's Venture Challenge is a 3-part pitch competition series featuring the best in high growth potential, women-led startups. Watch and learn as Vinetta's panel of elite investors and seasoned CEOs ask tough questions and deliver actionable feedback.

Eligibility - Female founders building tech companies based in DC.
Amount: $20k (equity free funding)
Pre18 startups will receive USD $20,000 in equity-free funding and will participate in 12 weeks of pre-accelerator curriculum. Top-performing startups in the program will have an opportunity to automatically be passed to the selection committee for an opportunity to be evaluated to participate in the Parallel18 accelerator program

Pre18 is a program dedicated to help innovative early stage Puerto Rican startups, that have global potential, to get to market. #PalMundo

Eligibility - Early stage startups based in Puerto Rico.
Amount:

 up to $1 million in cash prizes, $75 million in in-kind support
The Entrepreneurship World Cup is open for 2020 and is accepting applications – aiming to expand past the 102,000 contestants from 187 countries in its first year. The program, hosted by the Global Entrepreneurship Network, the Misk Foundation, and TGELF, offers startups the chance to pitch on a global stage for a share of US$1 million in cash prizes, investment opportunities, and US$75 million of in-kind support. Ultimately, EWC is more than just a global pitch competition. It elevates entrepreneurs from all stages -- idea-stage, early-stage, growth-stage or beyond – by providing them with tools, mentorship, and resources to grow their venture. The EWC online platform also offers all contestants who complete their applications access to more than $25,000 in perks from partners such as Google Cloud, Hubspot, Carta Stripe and more.
Eligibility: Open to companies globally.
Amount: $5M
The Elevate Prize offers $5 million in prize funding, professional development services, and connections to a powerful network of influencers, industry leaders, and subject-matter experts.

"We need far more than influencers and brands that shape viewer opinions and purchasing patterns. As people feel increasingly powerless against global crises such as the coronavirus (COVID-19) pandemic, we need leaders and role models around the world—global heroes—with energy, ideas, solutions, and results that can elevate humanity, inspire movements, mobilize people, and catalyze positive, transformational change. 

The Elevate Prize is seeking to find, support, and shine a spotlight on these heroes, creating a multiplier effect that will allow them to more easily scale their work, impact more lives, and inspire others to tackle issues in their own communities—igniting a chain reaction of goodness across the world. Specifically, we are looking for extraordinary people leading high-impact projects and organizations who are:

Elevating opportunities for all people, especially those who are traditionally left behind

Elevating issues and their solutions by building awareness and driving action to solve the most difficult problems of our world

Elevating understanding of and between people through changing people's attitudes, beliefs, and behaviors.
Amount: $1M final prize, $500k in r&d
DXC aims at accelerating the practical deployment of drones in key applications focusing on transportation and delivery. DXC will support innovative solutions that tackle two major challenges: payload capacity, and flight endurance.

DXC 2020 is open to entrepreneurs, start-ups, R&Ds, university students and companies. The winner should offer an innovative, inventive, or disruptive product/service, which is agile, original, and has scalable commercial applications.

Drone X Challenge has two categories:
• Fixed Wing Drones
• Multi-Rotors Drones
Eligibility: Companies globally.
Amount: 10 $10k grants + 1 year of IFW Annual Coaching Membership
Visa has extended its partnership with IFundWomen to support Black women-owned small businesses in the United States through a new grant program and educational resources. These grants provide an opportunity for recipients to grow their businesses and continue to offer much needed services to their local (and global) communities. Applications are being accepted from June 30, 2020 through July 31, 2020.

Eligibility: Black women-owned business, Must be located in the U.S., Must have a minimum annual revenue of $24K or more, Must have been in business for 2+ years, Must be a business that has a product or service in market and generating revenue, Must be a growing business, Must be a consumer product or service (B2C), Must have a compelling digital presence and supporting media
Amount: (3) $10k grants (6) $5k grants.
A grant program for Black women or nonbinary entrepreneurs. Awardees will also receive tactical help navigating the fundraising environment at large so that they will have a more equitable opportunity at scaling the next billion dollar idea. They will also receive lifetime "ask-me-anything" access to the SoGal Foundation and SoGal Ventures teams.

Eligibility: –Founders should self-identify as a Black woman or Black nonbinary entrepreneur, have a legally registered business, plan to seek investor financing in order to scale, now or in the future, have a scalable, high-impact solution or idea with the ambition to be the next billion dollar business.Rolling | Black Founder Startup Grant
Amount: $50k
Through this fund, Mozilla will provide awards up to $50,000 each to open source technology projects which are responding to the COVID-19 pandemic in some way.

Eligibility: Will accept applications from any type of legal entity, awardees are expected to use all funds within three months of receiving the award.
Amount: Prizes start at the second round, 6→ $500 6 → Winner takes $5,000. There will be $8,000 in cash prizes per season, plus $100,000 in Amazon Credits. 
"Twitch Pitch is the new world way for startups to pitch real investors and get completely uncensored feedback, in real-time! This competition is powered by Lightship Capital, the awesome venture capital firm focusing on inclusion and investment in underrepresented people and places. "
Eligibility - U.S based for-profit companies.
As always if I can be helpful shoot me an email at denisha.kuhlor@grasshopper.bank - Have an awesome weekend.
D (@denishakuhlor)